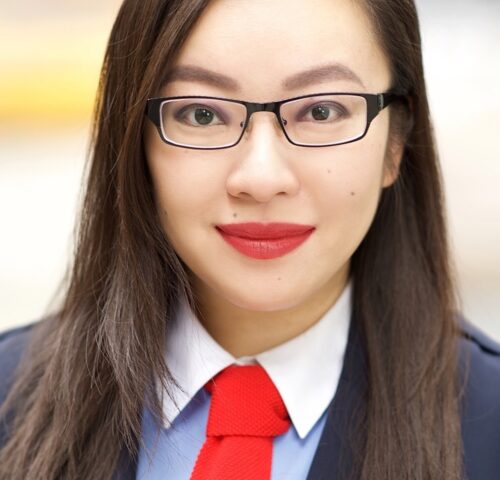 Ivy Feng
Ivy Feng entered the world of real estate after a career as an actuary in the financial services industry. She has a strong statistical background combined with a creative eye and a passion for real estate. By working closely with each client, Ivy strives to understand their specific objectives. She supports them at every step, from initial meeting, to closing and beyond. People find her approachable and easy to talk with, yet she is analytical and detail-oriented when negotiating on their behalf.

Ivy currently resides in Manhattan with her husband and children. She holds a Bachelor of Science degree in Mathematics from Arizona State University, and is also fluent in Chinese.
No properties were found which match your search criteria.
Try broadening your search to find more results.