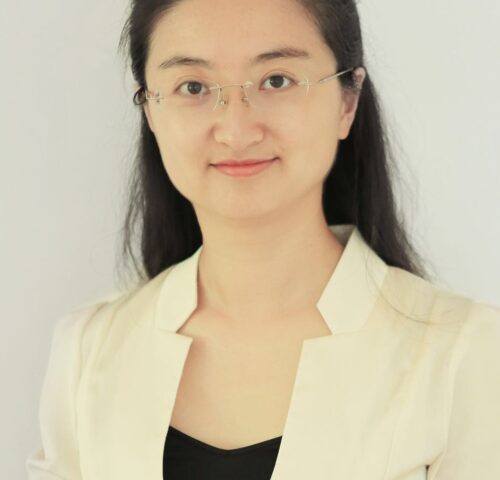 Sharon Liang
Sharon spent 8 years living in Jersey City and another 6 years in its surrounding suburban area. She acquired her deep knowledge of the real estate market in Jersey City and the popular surrounding areas like Livingston/Chatham throughout these years. Her prior career was in a multinational company which enriched her with the diversity and communication skills. After becoming a full time realtor, she has gained her clients' trust with her passion and knowledge of the real estate industry and helped them to find their dream homes with the best value. For your next home, please ensure to contact Sharon.
No properties were found which match your search criteria.
Try broadening your search to find more results.