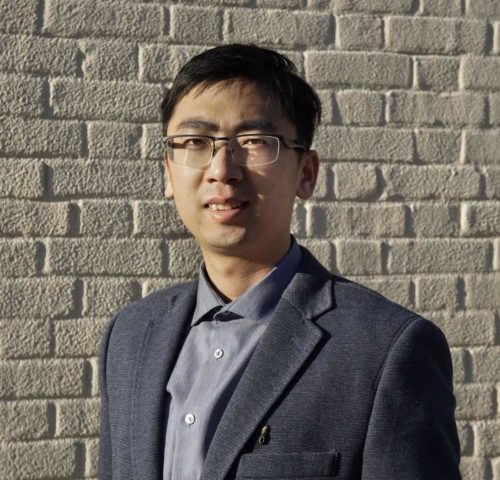 Shuang Liang
With master degree in computer science and many years of working experience in tech startups, Shuang is good at applying process management practice of software development to real estate transactions, which will guide you from beginning of the transaction to the very end of closing with all the resource you need. He is always here to help you find your dream home or develop strategies to sell your home at best price with his knowledge in real estate market and computer technologies. Besides real estate agent, Shuang loves running, hiking, biking, and photographing with his drone. Feel free to contact him through email or message him for a coffee if you prefer face to face talking.
shuang@alphametrorealty.com
No properties were found which match your search criteria.
Try broadening your search to find more results.