Jersey City Crystal Point Luxury Apartment Selling! 2B/2.5B $1,739,000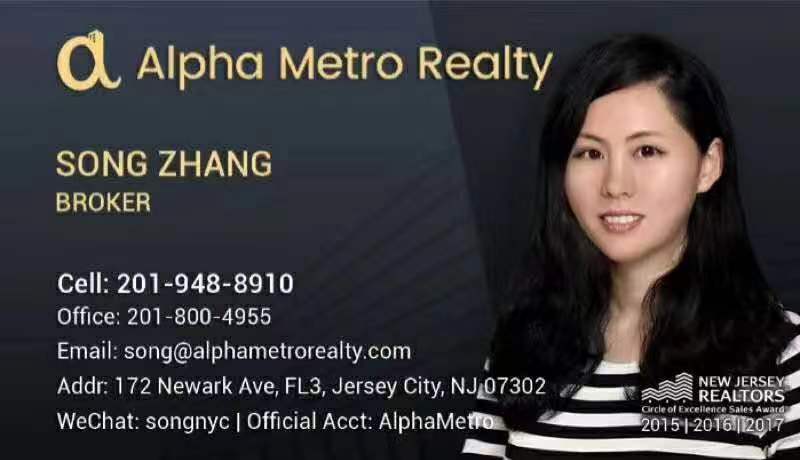 【House Information】
Location: 2 2nd St, #805, Jersey City, NJ 07302
Price: $1,739,000
Unit type: 2 bedrooms/2.5 bathrooms
Number of floors: on the 8th floor
Area: 1371 sqft
Features: The condo is adjacent to the Hudson River and faces east to the New York skyline. With a private balcony and high-rise floor-to-ceiling windows, the view of the entire Manhattan is now yours. The décor features hardwood floors and floor-to-ceiling windows ensure year-round sunshine. Central air conditioning refrigeration, energy saving and environmental protection. The apartment is fully equipped with solid wood floors, high-end all-steel appliances, washing machines and dryers; the building also has its own gym, outdoor swimming pool, 24-hour doorman and various office and entertainment facilities. The apartment comes with a parking space, so you no longer have to worry about finding a parking space. A new luxury and convenience life starts here. It is worth mentioning that Crystal point is also the only high-end apartment building in Jersey City with a 20-year tax abatement.
【Community】
Located in the east of Jersey City, Exchange Place is Downtown's famous business district. The area has good security and convenient transportation, and most of the residents are white-collar workers. The building looks south to Liberty State Park and Liberty Island. To the north is the residential area of Newport. The unique geographical advantage has allowed him to witness the prosperity of Jersey City all the time. The facilities in the community are complete and the public security is good. Portofino is built on the banks of the Hudson River, between Newport, which is busy with business and traffic, and Exchange Place, which is full of financial institutions. It has a multi-directional view of the Manhattan skyline and the Hudson River. The apartment type is relatively square, and the units located at the four corners basically have open balconies. The apartment and its units are named after Italian place names. The various restaurants on the Grove St pedestrian street not far downstairs and the riverside park within walking distance allow you to enjoy an unprecedented slow-paced life. There are all kinds of shops in the Newport mall. The nearby Whole Foods and the old Chinese supermarket 99 Dahua can meet all your living needs.
【transportation】 
The location of the building is the junction of three Path stations, and any Path station can be reached within a ten-minute walk. Light Rail can reach the Hoboken termina and further inland Jersey City. Path train can go to the Isle of Man K-town or downtown financial district.